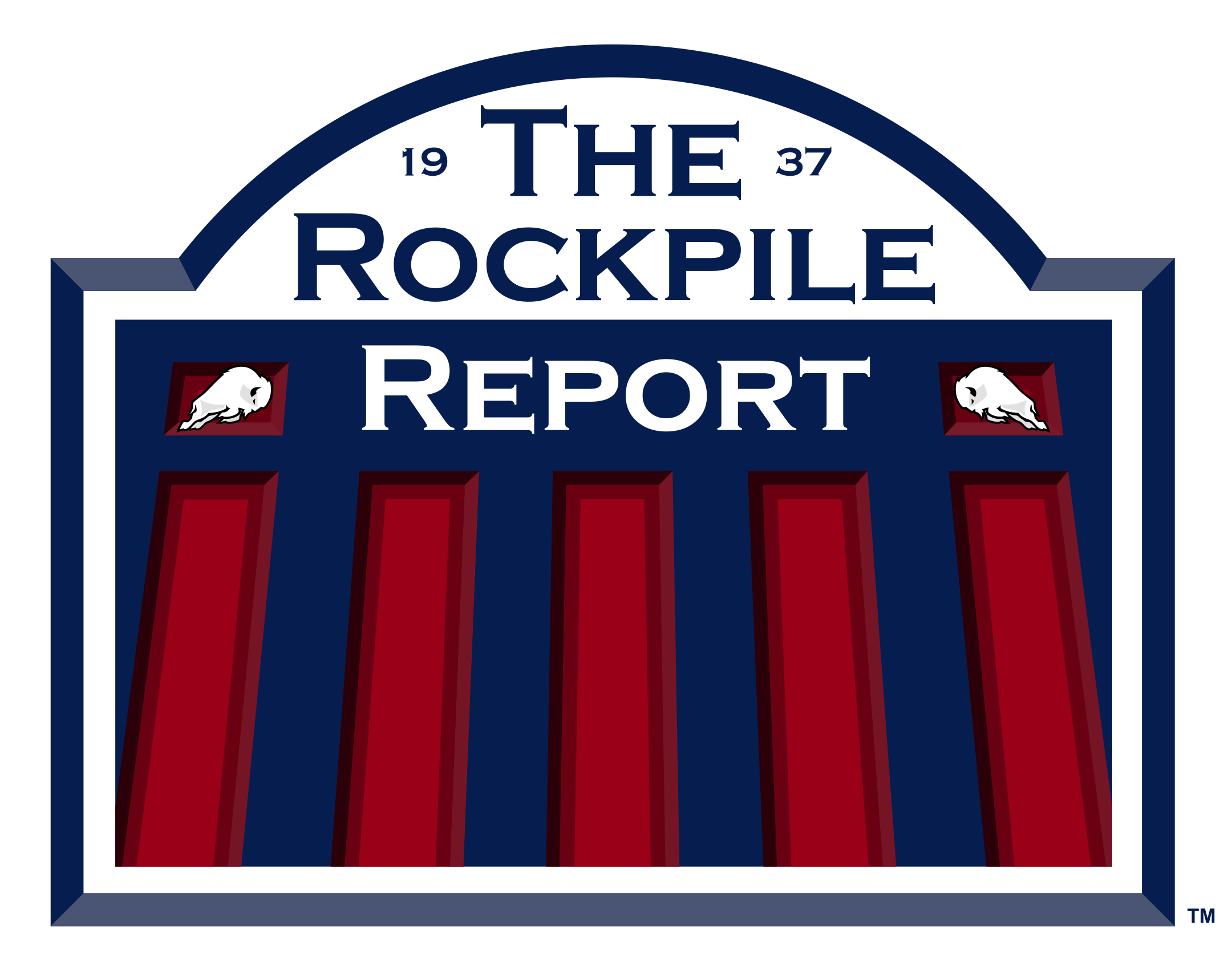 This week we host one of our favorite guests, Matt Waldman!
We kick off the show with a discussion on April Fools pranks, and how the recent owners meetings & news of Pegula paying lobbyists is shaping the future stadium conversation.
Then, RSP Filmroom's creator Matt Waldman joins us to break down the 2019 crop of running backs, which represents a real opportunity for the Bills to not fall behind at a crucial position of the offense - we debate prospects, discuss his feelings on the class as a whole & much, much more!
We'll see you all Saturday @ Rusty Buffalo for Pod-a-Thon 2!
@rockpilereport - Twitter
@mattwaldman - Twitter
mattwaldmanrsp.com