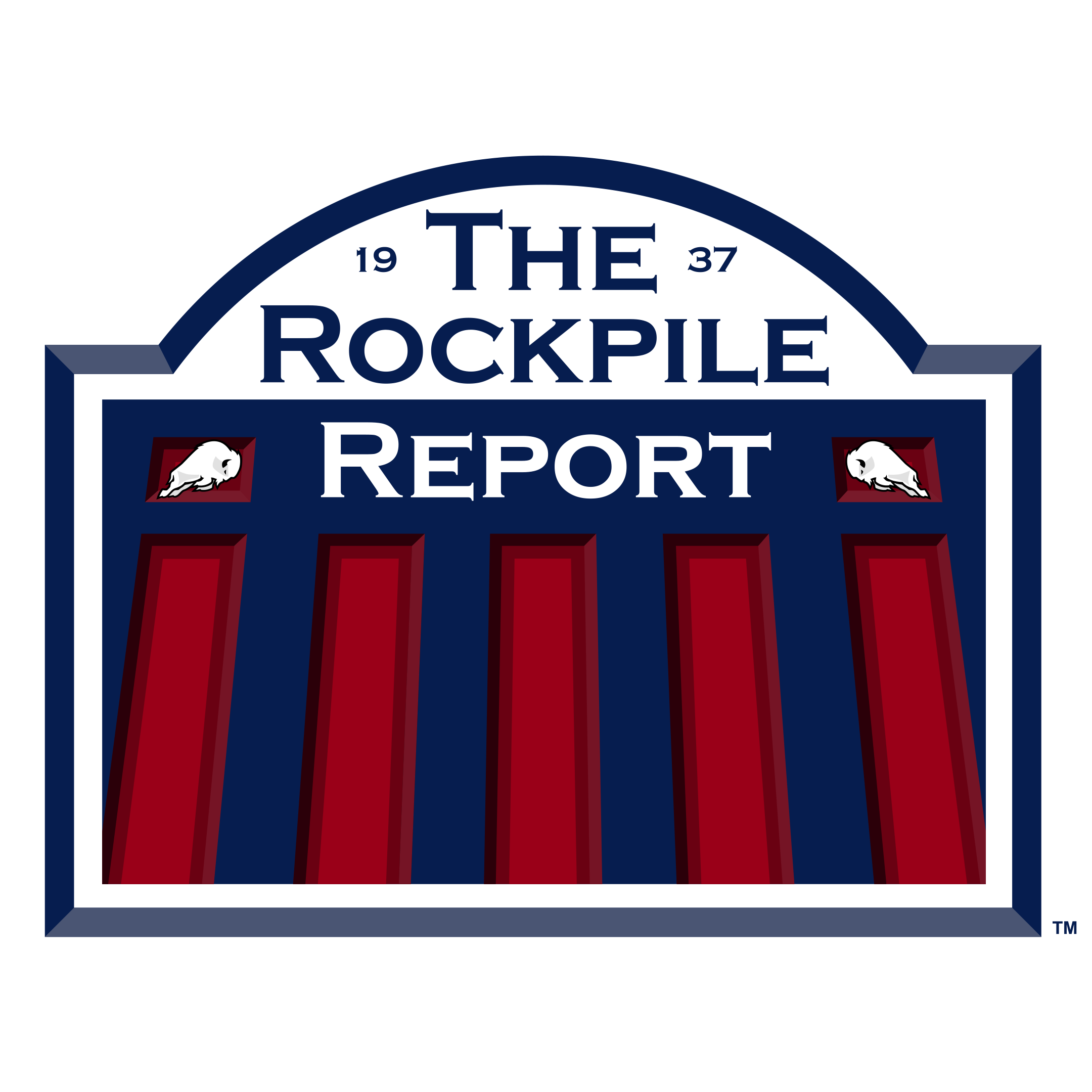 Drew pulls the George Thorogood Trifecta this week as we talk NFL DRAFT!
Draft & Film analyst Brett Kollmann joins the show as we dissect/discuss the Bills defensive back situation & dissect the 2020 crop of cornerbacks & safeties. He gives us the lay of the land in terms of positional depth, players to watch & some fits he already sees for what Buffalo does best.
We also talk CBA, we bring back the "Rockpile Report Wonderlic Challenge" & more!
@BrettKollmann
@RockpileReport