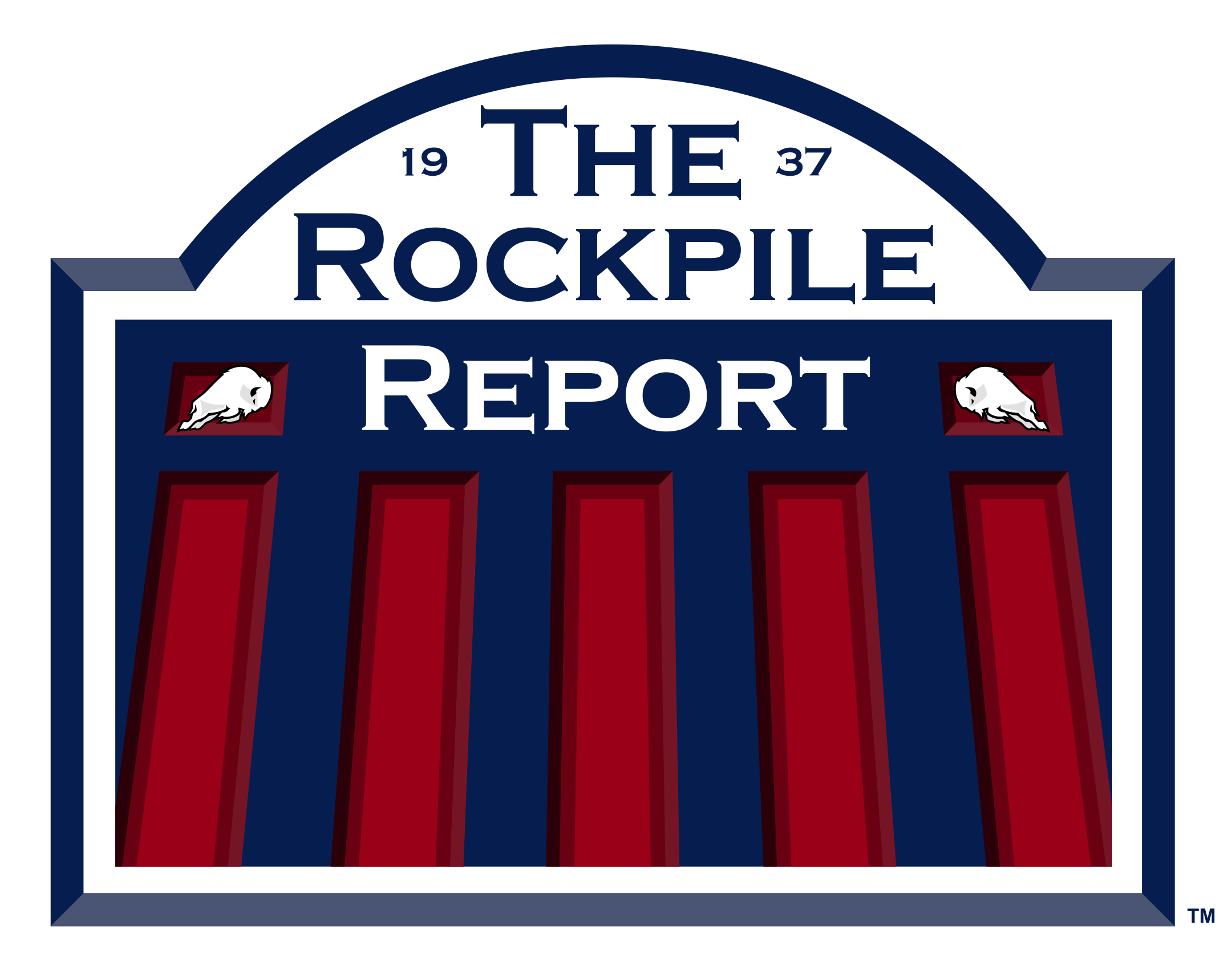 So...WHO WANTS TO TALK DK METCALF?!
This week, we kick the show off with a discussion on 03/25 & why it means so much to Drew.
We go on to talk about the retirement of Rob Gronkowski, and then segue into breaking down the 2019 NFL Draft's TE & WR Classes.
Brett Kollmann joins us to defend his opinion that DK Metcalf is WR1 - surprisingly we end up at the same conclusion as it pertains to the Bills! Then we break down some of the other names at the top of the class that Bills fans should start to familiarize themselves with!
@rockpilereport - Twitter
@brettkollmann - Twitter
Brett's Breakdown of DK Metcalf
https://www.youtube.com/watch?v=Y9EAnLHj2v4&t=263s