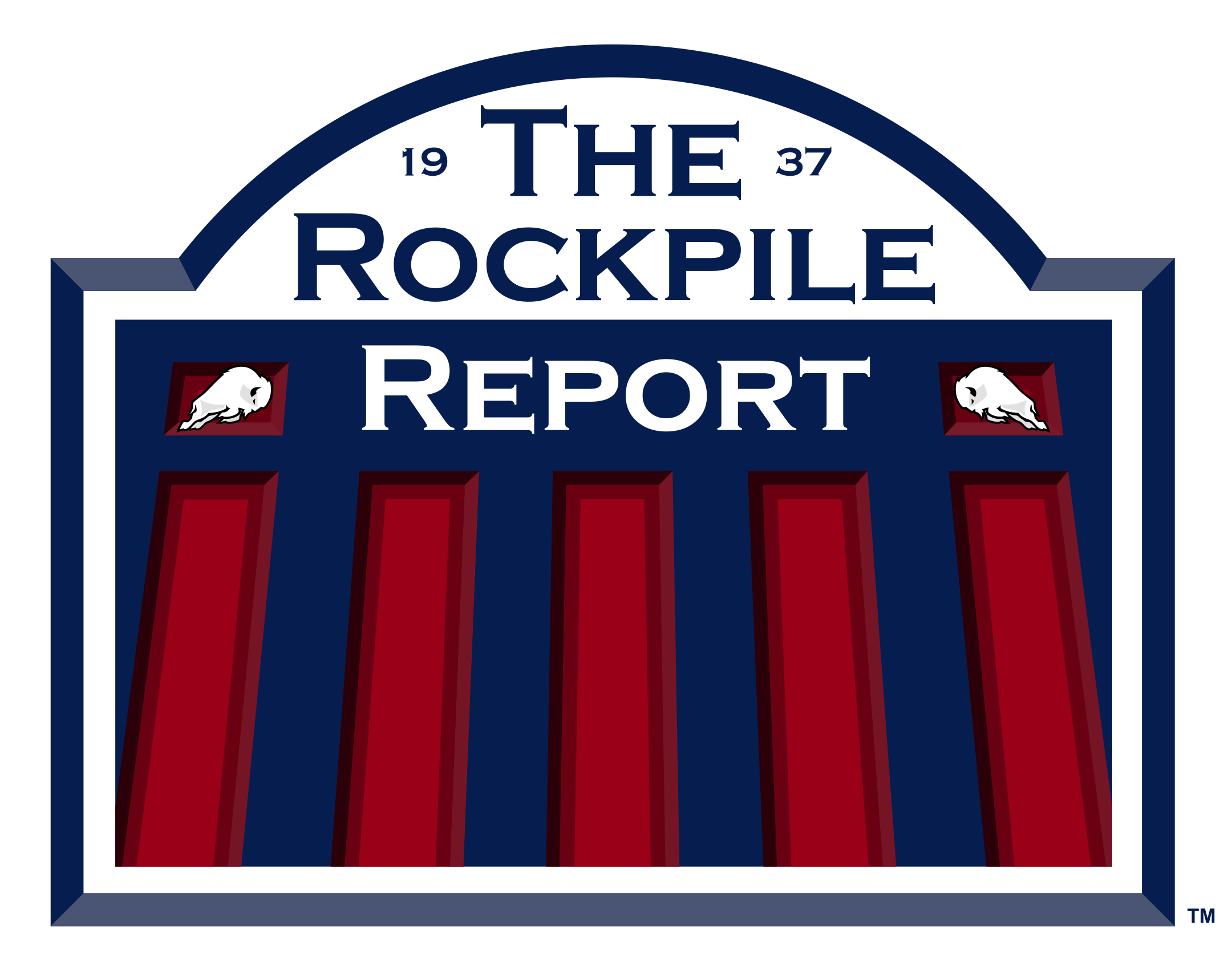 What a weekend, Bills fans!
We open with a recap of our interview with Bills legend Fred Smerlas, compliments of ROC Sports Network & the Legends & Stars signing event at Batavia Downs!
We also cover the long expected release of TE Charles Clay (yes...we dig up the stats), and host Dean Kindig of DraftTek.com & BillsMafia.com to help us review how the Bills scouting visits and other tells might tip their hand to us as fans to their ultimate draft plans.
We close with Drew's editorial on mock drafts - if you're a fan you should probably skip this!
@TCBills_Astro - Dean's Twitter