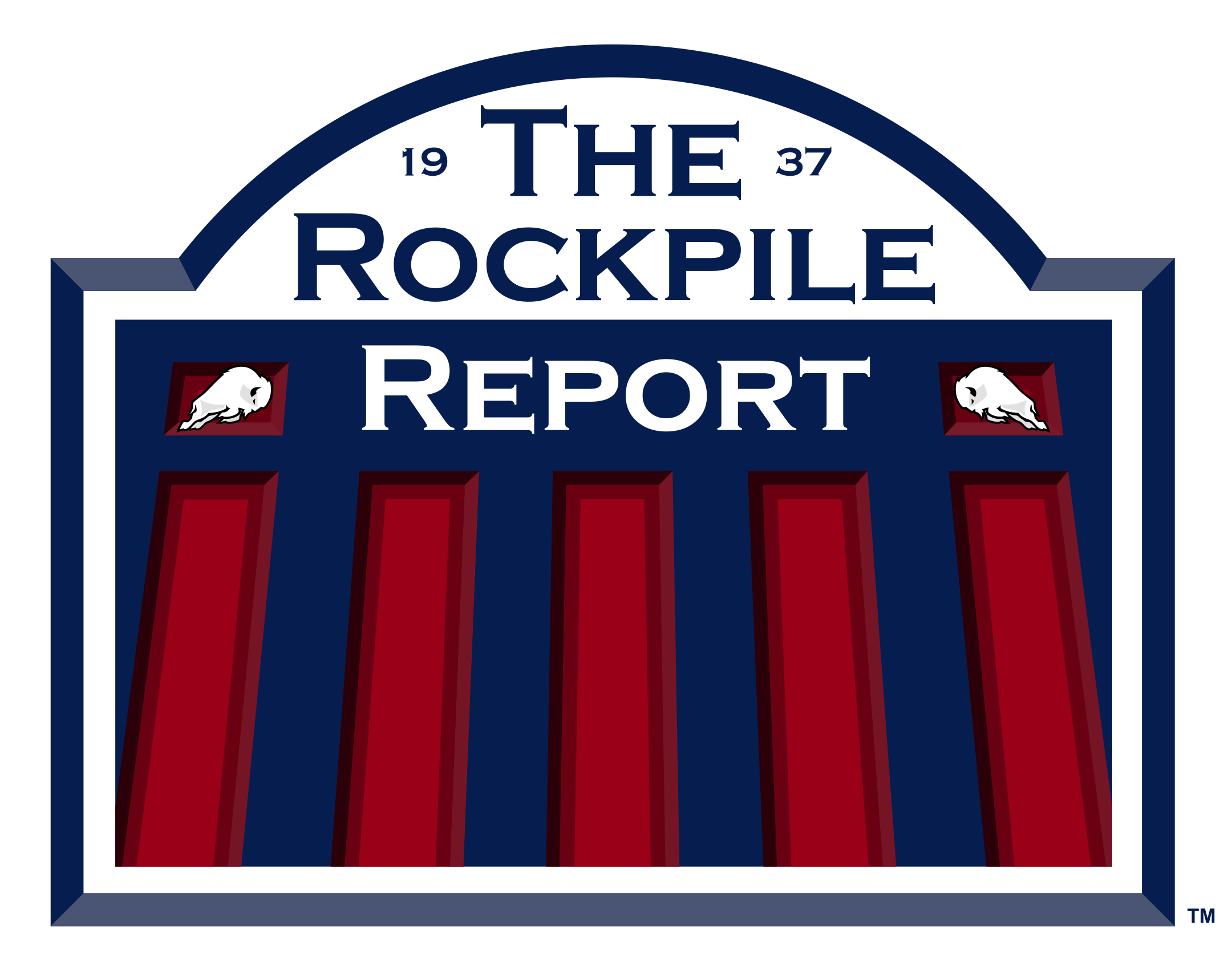 Neither snow nor rain, nor sleet nor hail...the Rockpile Report is still here even when the USPS isn't!
This week, we host Dan Borrello, friend of the Roc Sports Network, as we break into Super Bowl Week!
We talk about the resigning of Reid Ferguson, and the fact that Tom Brady will unequivocally be back for 2019 while Gronks future is up in the air.
Then, we break down Super Bowl party ettiquite & break down our predictions.
@DanBorrello - Twitter
RockpileReport716@gmail.com - E-mail us for a copy of our prop bets if you want to participate!
www.WiseGuysBuffalo.com - Your Super Bowl Pizza Provider