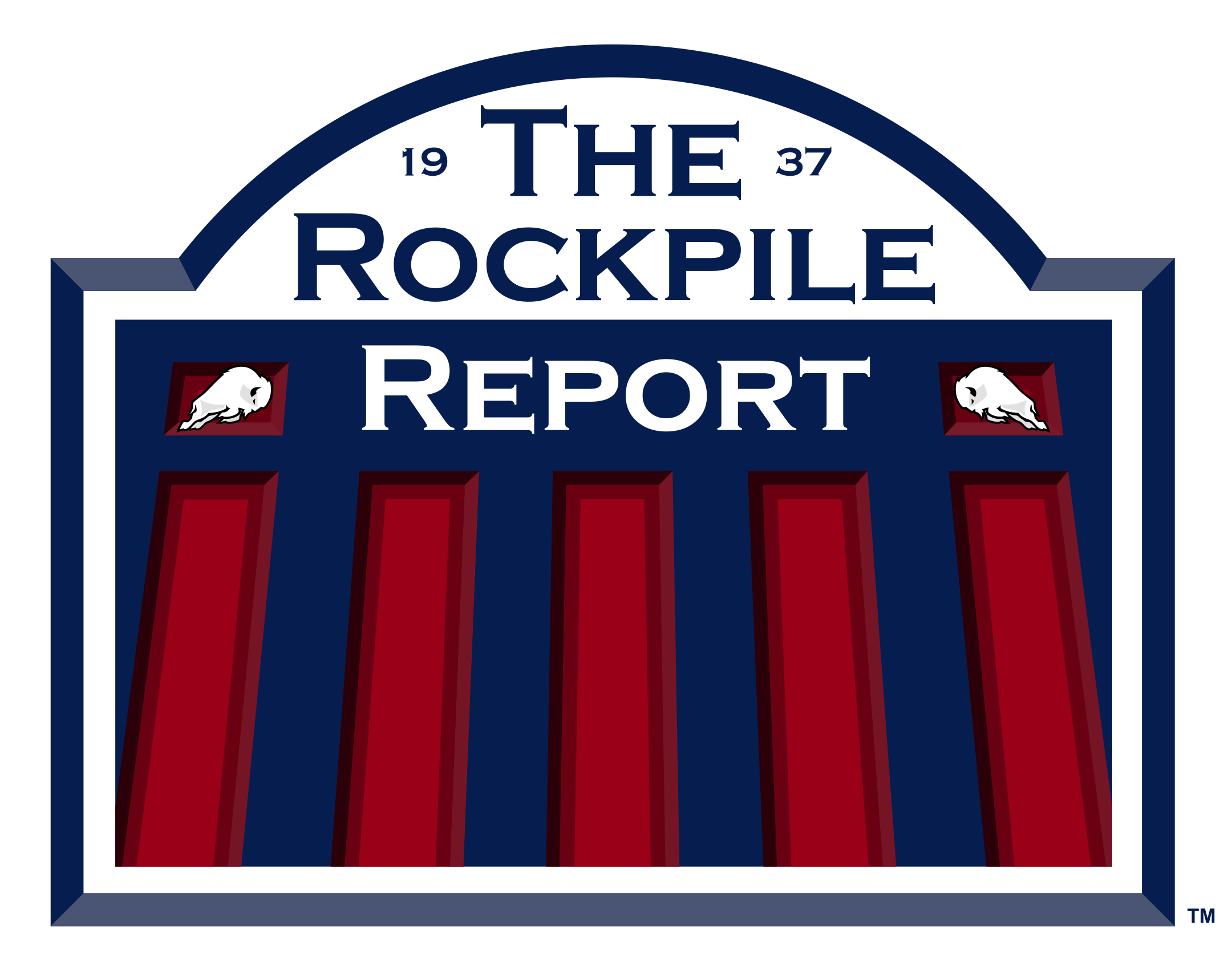 Chris thinks this podcast is one of our Top 10 of all time - you be the judge!
This week, we touch on UB Football & shamelessly plug this weeks live event, as well as talk about Chad Kelly & the trade deadline.
Then, we talk about the finer points of our loss in Indy, providing context to the whipping we took, and point out people who might feel worse this week than we do.
We close with a discussion on MNF with our resident Patriots fan Christian Simonelli. Make sure you're out there being loud and proud, and make sure that idiot Booger McFarland can hear you!
@ChrisWITHaTIAN - Twitter
@Trainwrecksprts -Twitter
@RockpileReport - Check our Twitter handle for Chris's epic headshot!!!!
www.ChargeBflo.com - Del Reid's latest philanthropic venture, their flag will be flying at our tailgate, so keep an eye out for it and don't be a stranger!
www.WiseGuysBuffalo.com - The Official Pizzeria of the Rockpile Report Podcast