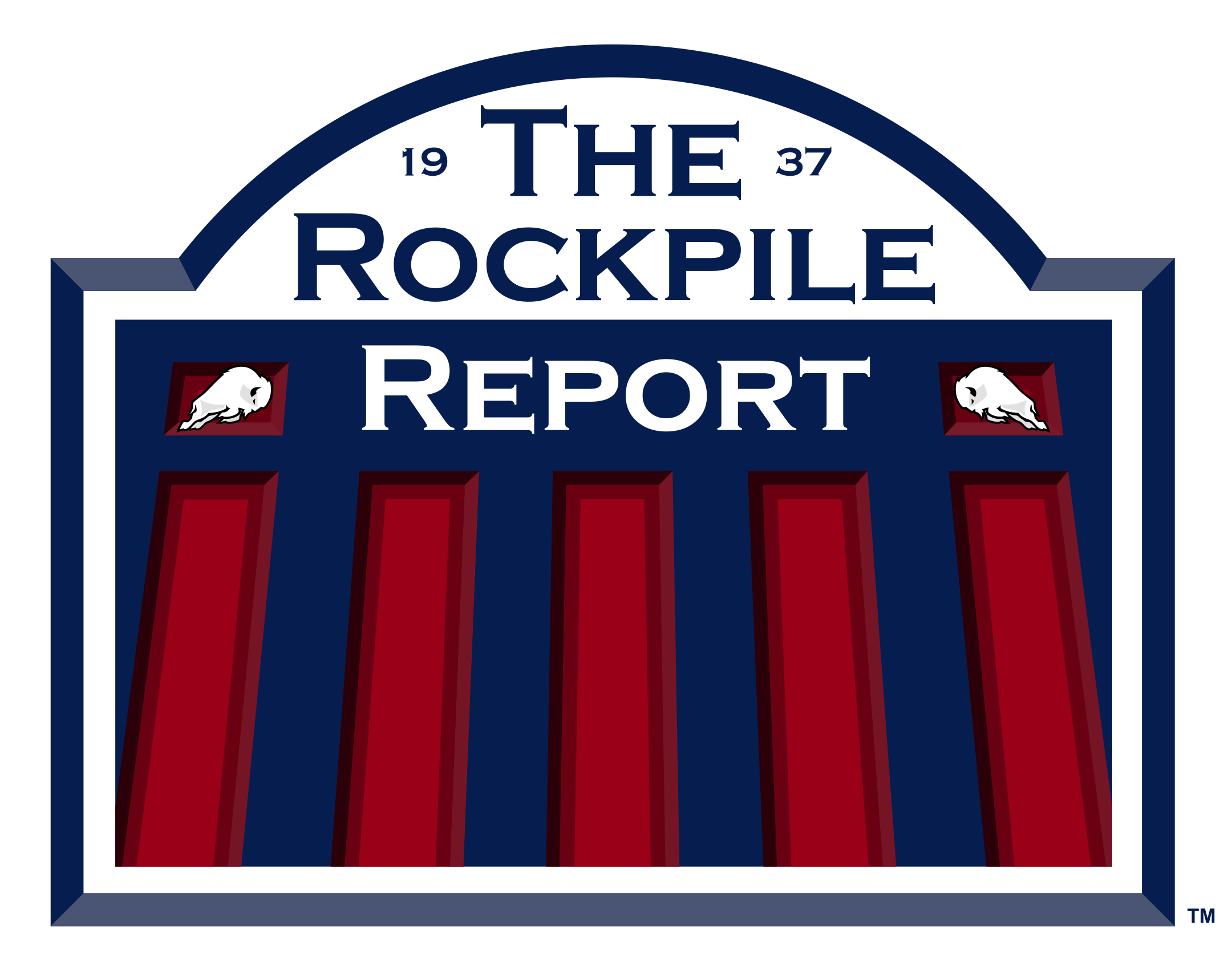 Weeeeeeeelllllllll shit. 
This week, we talk about how fantasy football spared us from the brunt of Bills related frustration.
We recap #BUFvsCIN and talk about the highs, lows & general frustrations we hold in regards to whatever you call that excuse for a football game.
Then, we host Jon Ramsay (you all know him as "YardsPerPass" on Twitter & WGR) writer for The Athletic, to talk through the QB position with us and try to talk Drew off the ledge in terms of who will start Week 1.
Finally, we discuss what Thursday means in terms of people fighting for roster spots, some guys we think will make the lineup with a strong performance & a few surprise cuts!
@YardsPerPass - Twitter
@RockpileReport - Twitter
www.WiseGuysBuffalo.com - Official Pizzeria of the Rockpile Report Podcast