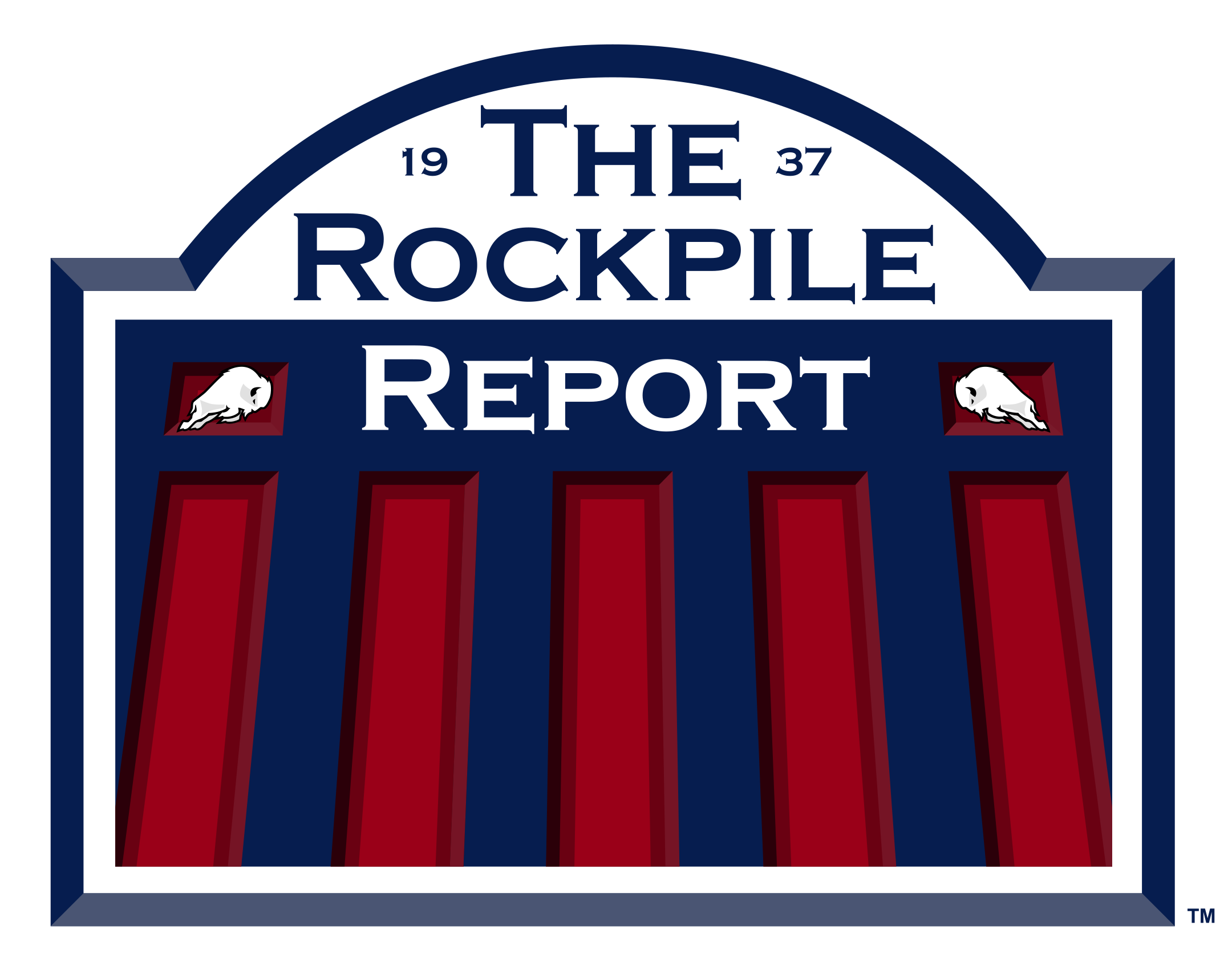 BIGGEST PODCAST IN 3 MONTHS!
It's a smorgasboard of Bills talk! We start with a whole group of announcements, including a discussion about Jim Kelly, and it takes off from there. Toasts, laughs & Fantasy Football are just the tip of the iceburg! 
This week we give our #BillsCamp preview, outlining what Drew thinks are the Good, the Bad & the Ugly position groups on the roster, as well as the players we'll be watching closely. 
Then, we host Patriots radio show "PFW in Progress" caller/listener/occasional host Christian Simonelli for Part 2 of our AFC East Roundup: Training Camp Edition. If you dislike the Pats as much as we do, you're going to want to hear this!
@ChrisWithATian - Simonelli Twitter
@RockpileReport - Twitter
RockpileReport716@Gmail.com - Be sure to e-mail us so that we can help pay it forward here in the Buffalo area!
www.ChargeBflo.com _ Del Reid's Latest Concept, Proceeds Benefitting the Buffalo City Mission! If you love this city the way we do, make sure you go check it out.
www.WiseGuysBuffalo.com - The Official Pizzeria of the Rockpile Report Podcast