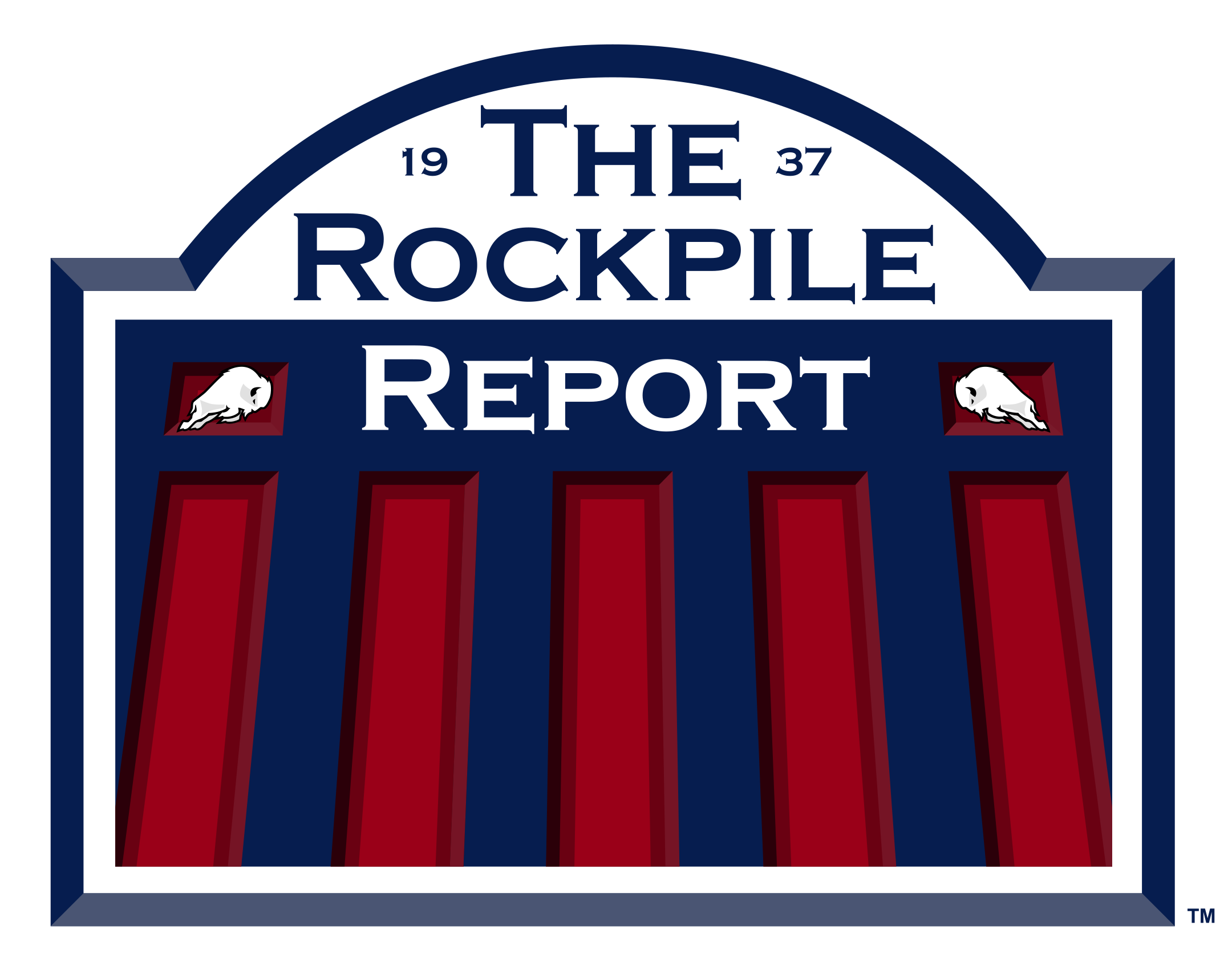 IT'S FINALLY HERE! THANK GOD!
We kick off draft week with a discussion on our draft plans and foreign hospitality. Then, we talk about our personal beefs with the 2018 schedule and all the pre draft talk.
Then, we discuss why Drew is worn out from the entire pre draft process, and discuss our thoughts on everhting from pre-draft visitors & drafting philosophy, to Seagrams Bets & our personal predictions.
This is like the Ghostbusters crossing the streams - we'll see you all on the other side!
A big "Thank You" to everyone who helped us with our Draft Preview Shows!
RB's - @MattWaldman – Rookie Scouting Portfolio
DB's - @ConnorJRogers – Bleacher Report, Stick to Football Podcast
WR's - @MichaelKistNFL – Bleeding Green Nation & Inside The Pylon
OL/DL - @RussNFLDraft – Cover1.Net
LB's - @Diantelee_ - Inside The Pylon & The Post Corner
QB's - @WingfieldNFL – Locked on Dolphins
QB's - @NateGearyWGR550 – WGR550 & Cover1.net
QB's - @MarkSchofield – Locked on Patriots & Inside The Pylon
www.Cover1.net - Post Draft Breakdowns Billsmafia Won't Want To Miss
https://www.facebook.com/ROCSportsNet/
Check out the draft party at Thurman Thomas's 34 Rush!