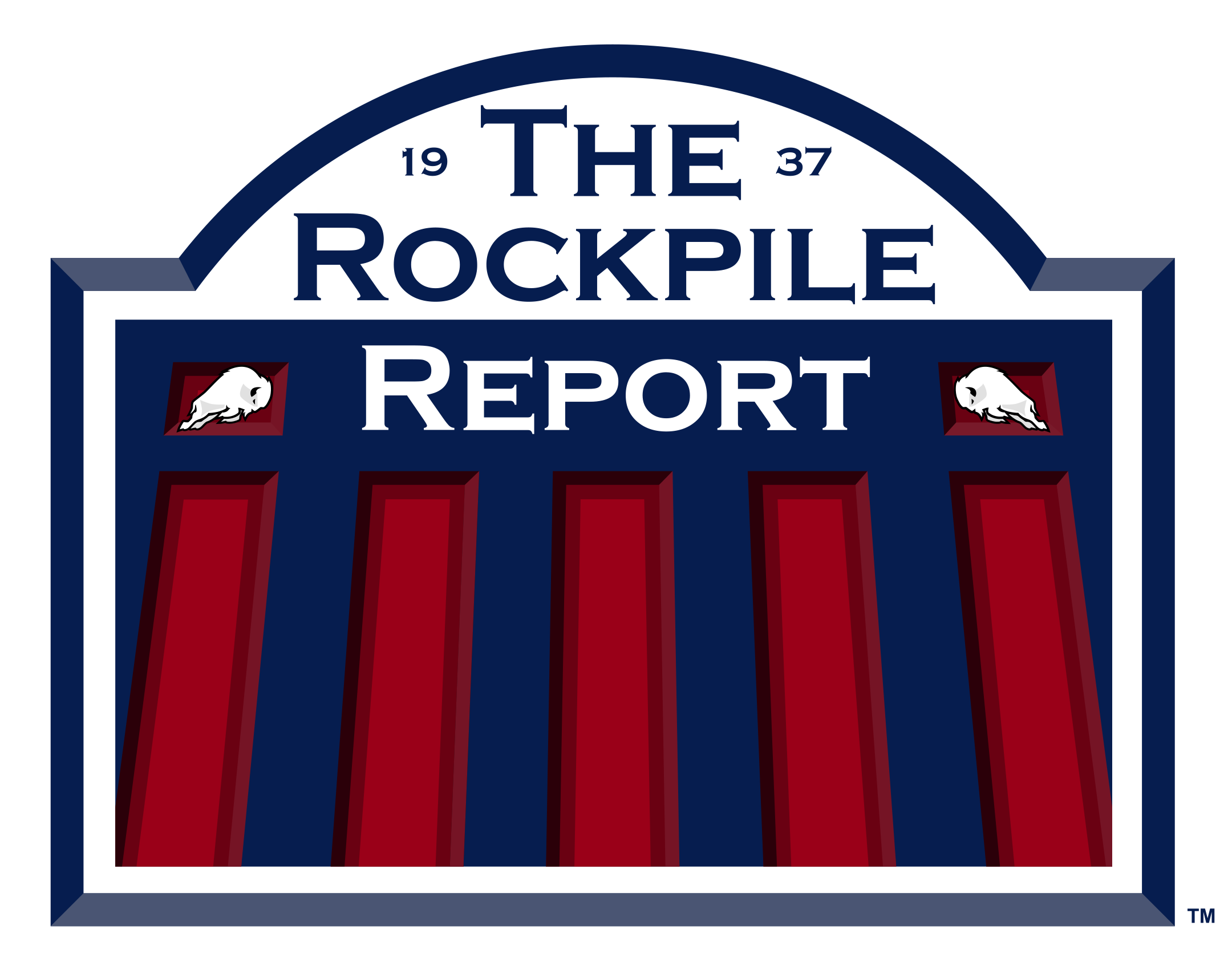 This week, the Rockpile Report hosts another celebrity in the draft community!
We discuss Chris's ailments and why the situation is funny, along with the singing of CB Vontae Davis & the visit of RB Chris Ivory. 
Then we host Bleacher Report podcaster Connor Rodgers to preview this years rop of Defensive Back prospects! We throw around a lot of names, but I promise you it's worth a listen for Bills fans as we hash our way through the mid & late rounds where the Bills might be likely to draft depth in the secondary.
Be sure to check out Connor's "Stick to Football" podcast on iTunes, Stitcher, Google Play and wherever quality podcasts are found!
@StickToFootball - Twitter
@ConnorJRogers - Twitter
@RockpileReport - Twitter
www.WiseGuysBuffalo - The Official Pizzeria of the Rockpile Report Podcast
www.GrandstandSportsNetwork.com - Bringing you the Best Views in Sports! (Now on the Spreaker app!)
www.RocSportsNetwork.com - Proudly serving the CNY area with regional sports coverage!