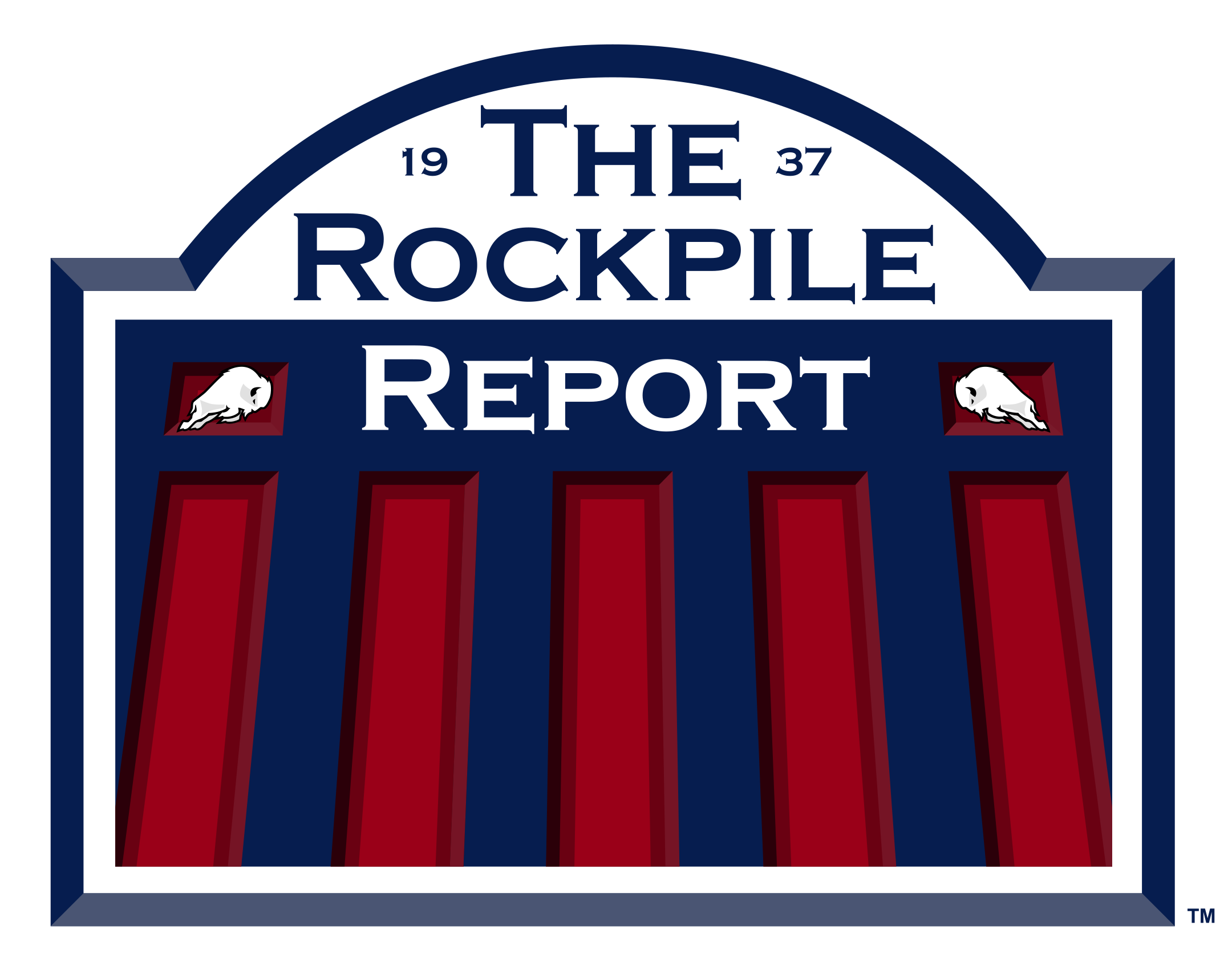 Who saw THAT coming?!
This week we host WGR550's Nate Geary as he pays the piper for his Cleveland Browns bet! Then we discuss the Benjamine & Glenn injuries & McDermotts refusal to commit to a QB past this week. 
We also recap BUFvsKC, recap the AFC Playoff race & then host Pats fan and occasional NE radio host Christian Simonelli to talk about our upcoming matchup vs the Patriots. Drew is off his rocker, folks! 
www.WiseGuysBuffalo.com  - The Official Pizzeria of the Rockpile Report
Be sure to follow our Twitter (@Rockpilereport) for info, as Wise Guys is running a Toys for Tots promotion that gives contributors FREE PIZZA, and we can't help but sweeten the pot. And also, visit their website to "Pie it Forward" to a deserving family in you neighborhood this holiday season!
@NateGearyWGR - Twitter
@ChrisWITHATIAN - Twitter
www.GrandstandSportsNetwork.com - Giving you the best views in sports!
www.RocSportsNetwork.com - Bringing the best in local sports & hunting to the Rochester & Syracuse regions
www.Peppermaster.com - Official Hot Sauce of the Rockpile Report