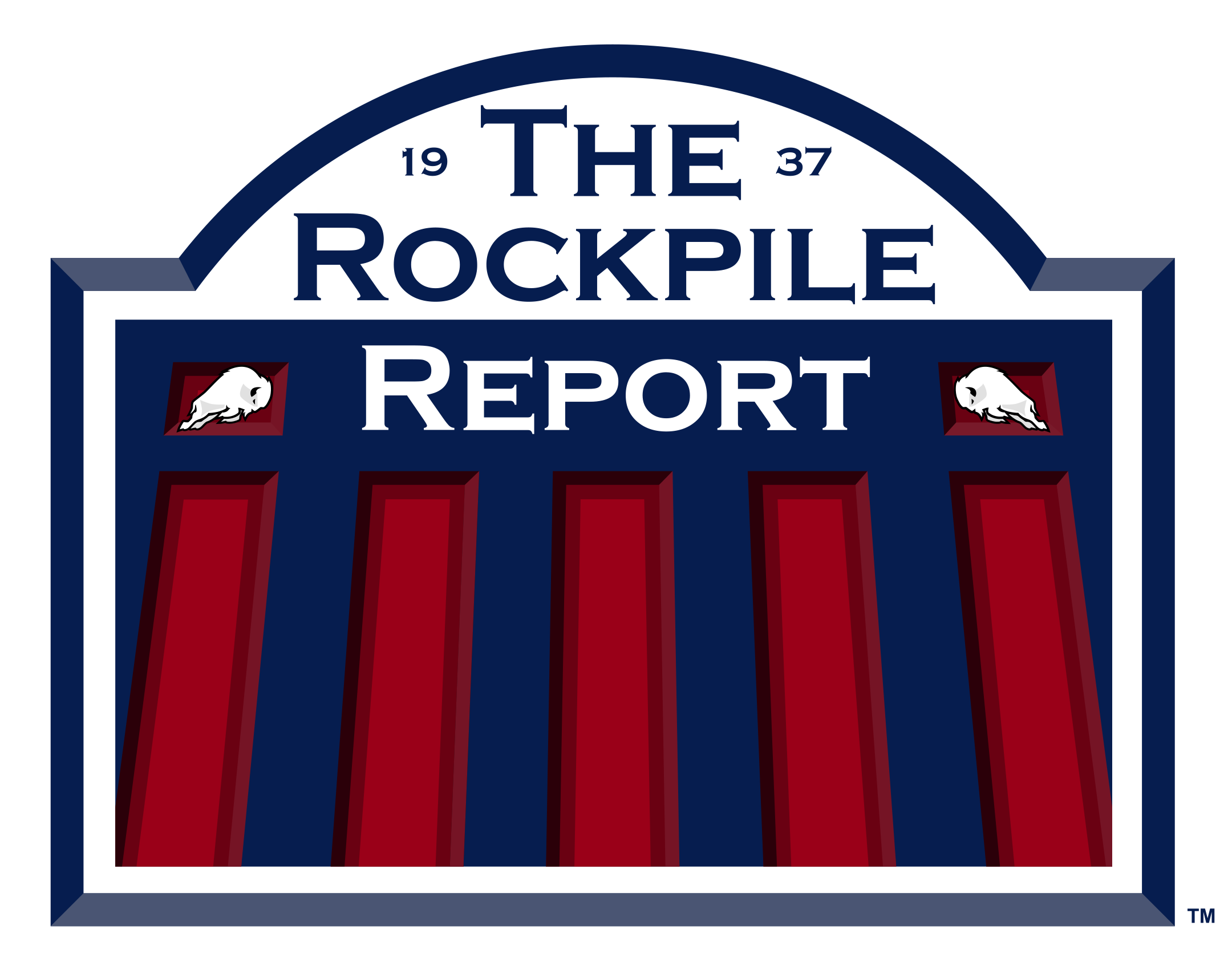 Tonight we host Bills flag holder Greg Torlone in what was our longest episode is months! I'd apolgoize, but it's interesting stuff!
We discuss why fans bashing Dareus for not living up to his contract might be a bit off base, and why our statement wins this season are starting to ring hollow.
Then we recap Buffalo vs Tampa, and talk about why Drew bashes Tyrod. We recap AFCEast action, preview the Raiders and watch Chris make his worst Seagrams Bet of the season!
www.WiseguysBuffalo.com - The Best Pizza in the Southtowns! Order online, tell 'em the Rockpile Report sent ya!
@gtorlone - Twitter
https://www.youtube.com/user/gtorlone
@RockpileReport - Twitter
www.Facebook.com/TheRockpileReport
Make sure you tune in to our live shows every Saturday night to find out how you can win free pizza!
 www.GrandstandSportsNetwork.com - Bringing You the Best Views in Sports!